Chiropractors focus on your musculoskeletal (MSK) system which includes the nerves, bones, muscles and joints. Your MSK system connects directly to other vital parts in your body, which is why medical professionals, researchers and the health community at large trust chiropractors to diagnose and treat MSK conditions.
Learn More
Chiropractic Patient Stories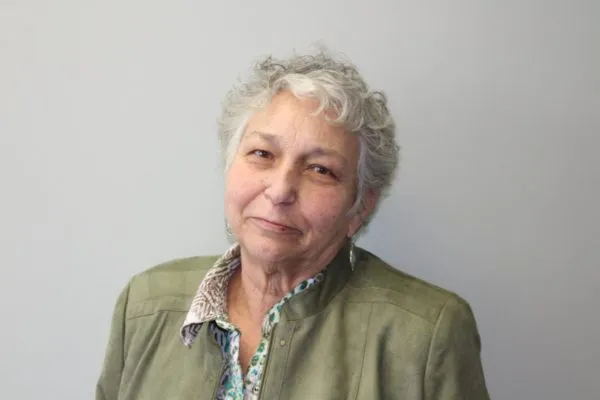 "I love hiking and gardening and get up at 5:00 AM daily to take my dog out. I don't care for gyms or clubs, I'd much rather spend time outdoors and chiropractic care helps me keep moving."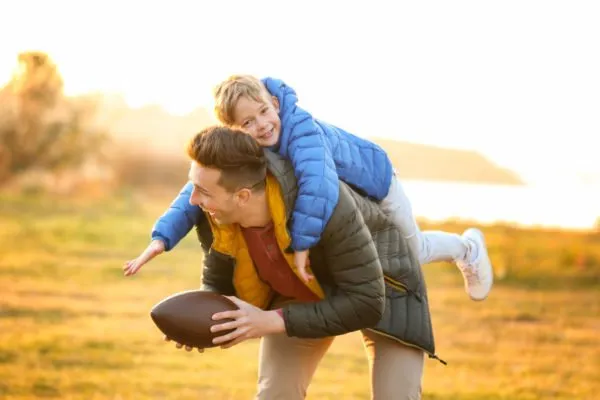 "Chiropractic care has significantly improved my life. Over the two years that I have been going, it's done wonders for me. Not only with my head and neck but helping my knees and back feel better."
"Don't be afraid to try new things. If something that you're doing isn't working for you or for your body, then it's worth it to try a different type of health care. After all, if you don't like it, you don't have to go back."